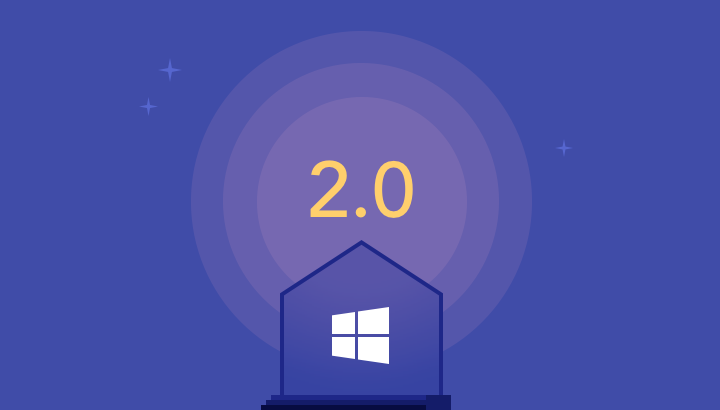 We are glad to announce the release of NetSpot for Windows, v.2.0! New features, new possibilities, and the new Home edition!
Important! Please consider upgrading to NetSpot 2.0 (Windows) Home edition to unlock extra features.
Here are a few insights into our changelog:
added

Export in Discover mode

added

SIR (signal-to-interference ratio) visualization

improved

Application updater

improved

Crash reporter

fixed

User interface: scaling on HiDPI displays, icons, shifts, etc.

fixed

A crash in some cases after scanning in Discover mode

fixed

A crash when opening projects that are already in use

fixed

A bunch of minor enhancements and fixes
We hope you enjoy this update. You can download NetSpot 2.0 for Windows here. If you already have NetSpot, just update.
Once you've given this new release a try, let us know how we did.
Thank you
updated:
March 1, 2019
author: