We are happy to inform you about a minor update for NetSpot – v. 2.16 – for Windows platform! This new version brings improvements and the freshest fixes for the issues kindly reported by our users.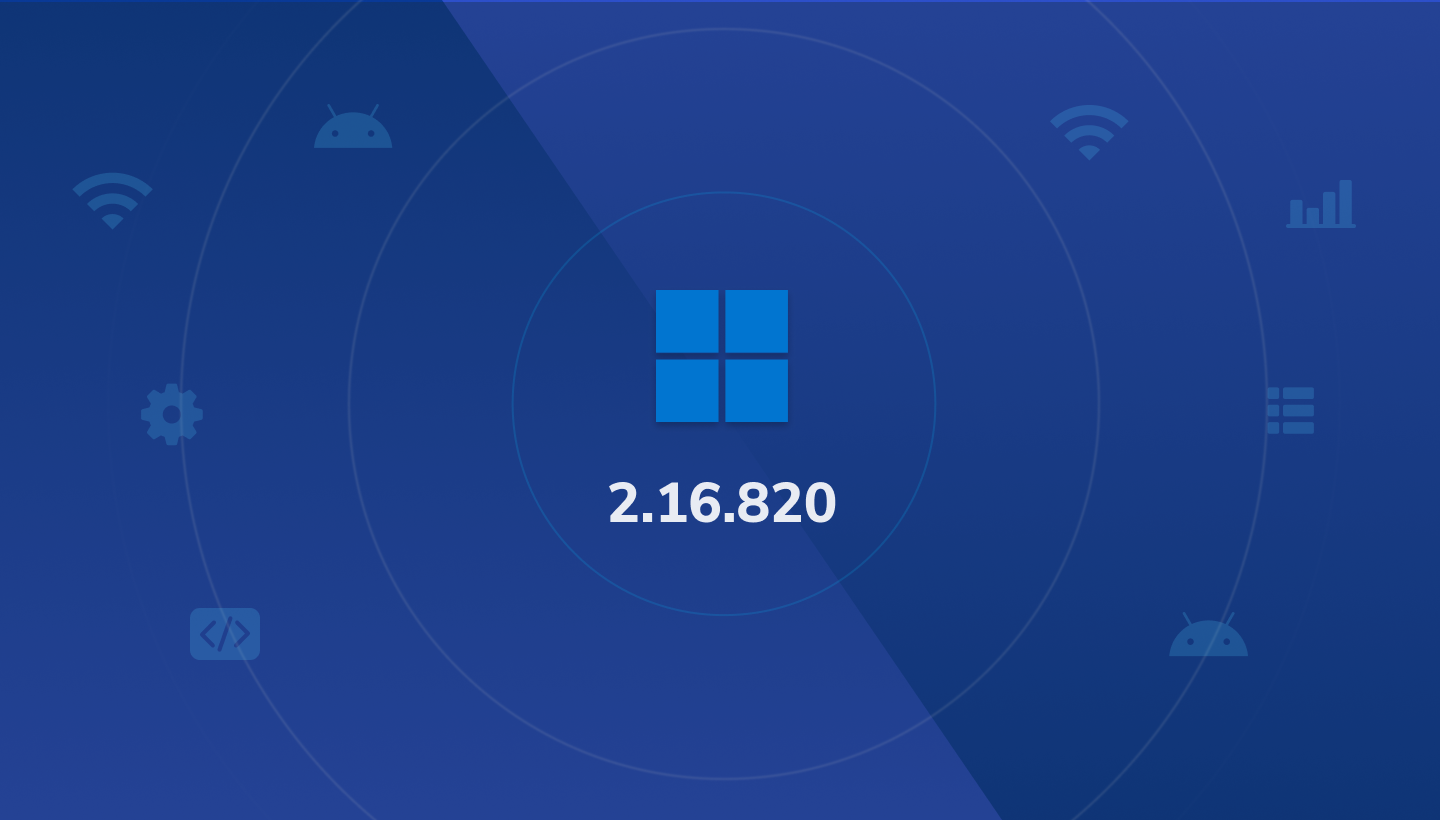 Here is what's new:
 Fixed

 random crashes when generating a PDF report.

 Fixed

 some issues with graphs in Discover mode for newer generations of Wi-Fi networks.

 Improved:

 We've updated the Wi-Fi equipment vendors built-in database.
You can get the new NetSpot 2.16 here. Alternatively, please follow the auto-update hints in any of the previous NetSpot versions that you have installed.
Your feedback is always welcome! Please contact us at onair@netspotapp.com.
updated:
June 7, 2023
author: