Upgrading to NetSpot Home, PRO or Enterprise for Mac and Windows has many benefits. Take the following steps to upgrade:
Go to the NetSpot Upgrade page.
Select either the Home, PRO or Enterprise option and click Buy now.
Proceed with payment.
Upon successful payment, you will receive an email with your new license activation code.
Go to the NetSpot Download page and download and install the free version of NetSpot.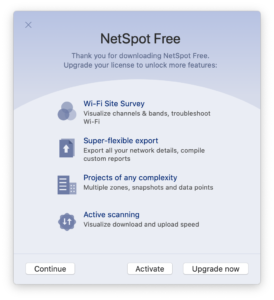 When you launch the app, a welcome box will appear that tells you the benefits of upgrading. Select the bottom of that box that says "Activate"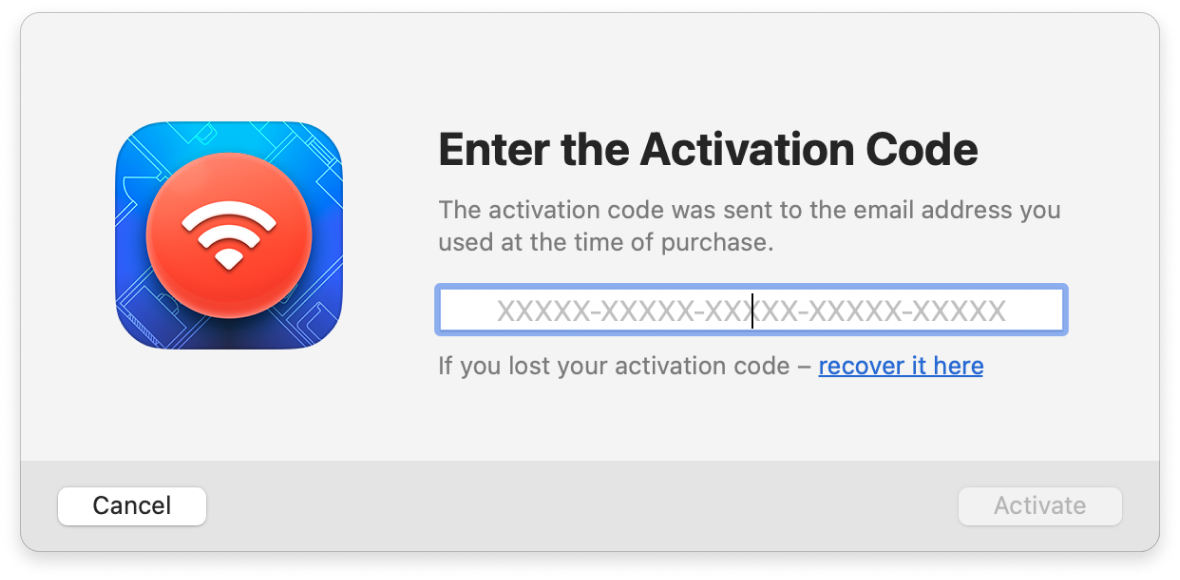 Copy and paste your activation code from your email, and click Activate.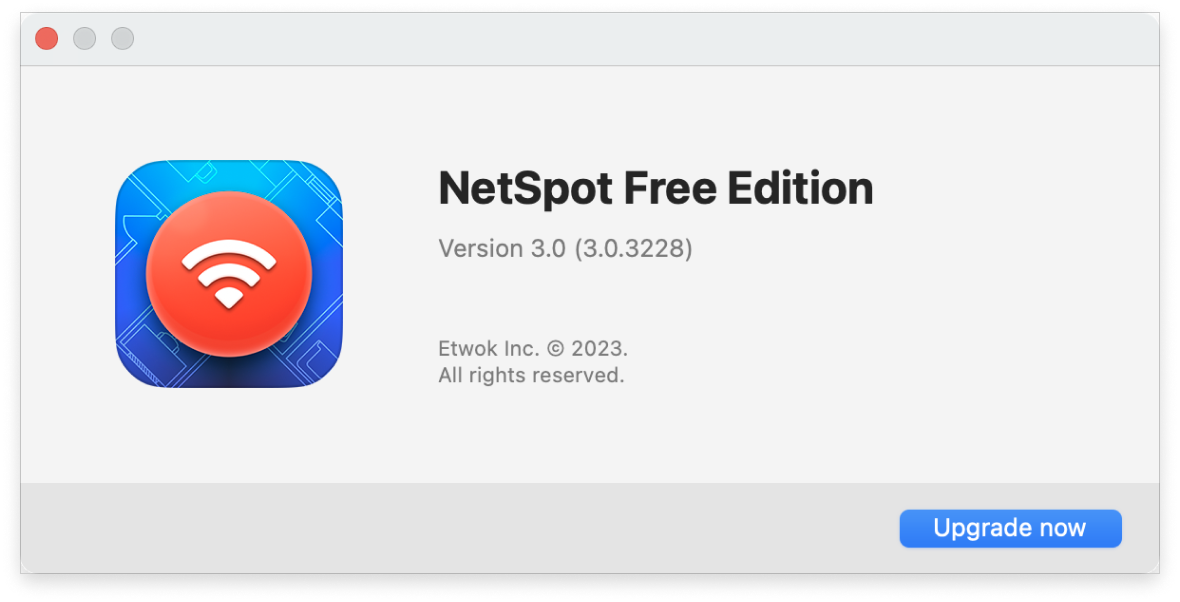 You will see a box appear that confirms your version of NetSpot. Close the box and you are done and can start using your Home, PRO or Enterprise features.
updated:
August 10, 2022
author: