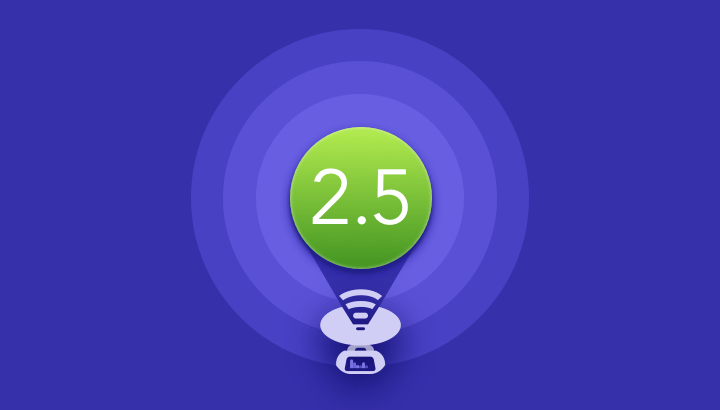 We know that many of you were waiting for the news about NetSpot, and here they come. We thank you for your kind support, you, as a client, are our biggest deal!
The release of NetSpot 2.5 fixes a few bugs and improves quite a few features. Here are a few insights into our changelog:
added

Now you can copy the data in Discover mode into clipboard by using the right-click menu

added

New sample projects introduced

added

Data samples can now be canceled by pressing Esc in Survey Mode

updated

Improved survey autosaving

updated

Network groups' expanded/collapsed states are now saved properly

updated

Improved export in Discover mode

updated

Active scan improvements

updated

Corrected listing of some hardware vendors

updated

Updated vendors' MAC-addresses list

fixed

Random freezing on macOS 10.12.2

fixed

Some memory leaks and minor errors
We hope you enjoy this update. You can download NetSpot 2.5 here. If you already did, just auto-update.
Once you've given this new release a try, let us know how we did.
Thank you
updated:
March 1, 2019
author: