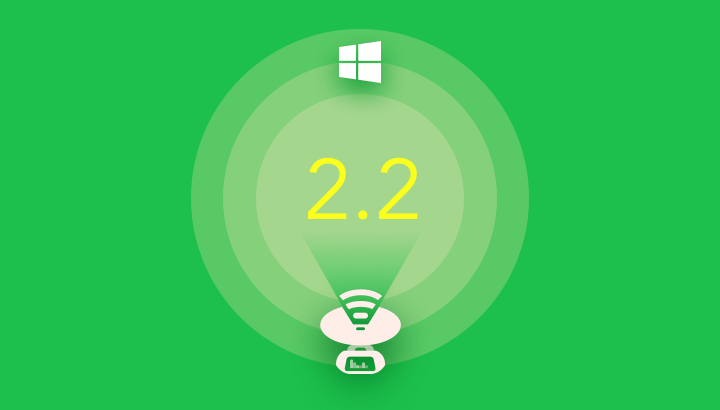 NetSpot 2.2 for Windows is released! Now, this version sports the features the Mac version offers: shareable preferences, multi-floor scanning, import of zones and snapshots from other projects, etc. See the changelog below for details.
added

Shareable Preferences for easier management of multiple copies of NetSpot

added

Import of zones and snapshots from other projects

added

Multi-floor scanning

added

Project autosaving

added

Editing of projects/zones' names and descriptions, deleting of zones

fixed

A bunch of minor enhancements and fixes
Get the new updated NetSpot 2.2 here. Or just follow the auto-update hints in any of the previous NetSpot releases.
Once you've given this new release a try, let us know how we did.
Thank you!
updated:
March 1, 2019
author: