We are so excited to inform that your favorite NetSpot WiFi scanner and analyzer tool is now available on Android!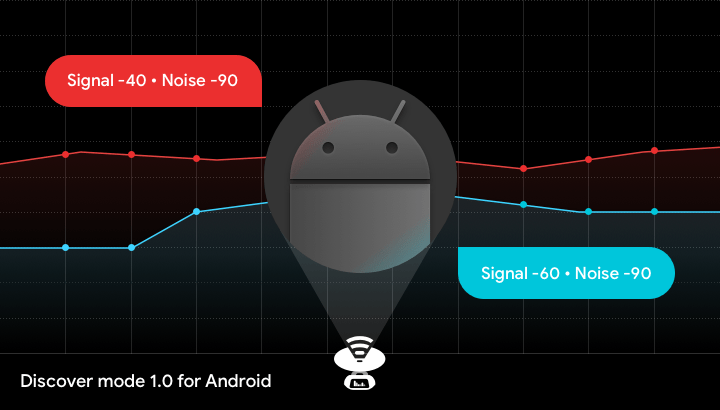 The 1.0 version only has a Discover mode at this time. It will definitely strike you with a new beautiful and easy-to-use interface, all necessary features at hand… and its price because it is totally free!
What you can do with NetSpot for Android:
— Find all the WiFi networks around and see their details (network name, MAC address, signal level, etc.)
— See the data changes in real time
— Sort the data by name and by signal level
— Filter WiFi networks for an easier analysis
— See the WiFi channel overlap
Read more about NetSpot for Android or get it on Google Play
Try it out and let us know your thoughts, just e-mail us at onair@netspotapp.com.
P.S. Survey mode with beautiful visualizations is on the way, just stay tuned!
updated:
August 19, 2022
author: