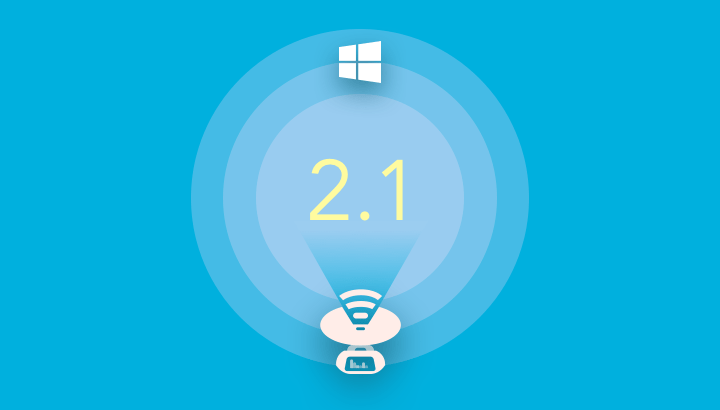 We have released NetSpot 2.1 for Windows. It's a minor release that addresses a few issues reported by our users and adds a few polishing touches to NetSpot PRO & Enterprise editions. See the changelog below for details.
added

free technician licenses with every PRO and Enterprise licenses

added

hidden SSID support [PRO, Enterprise]

added

configurable survey autosaving [PRO, Enterprise]

improved

starting of Active scans

fixed

activation of a trial license

fixed

A bunch of minor enhancements and fixes
You can get the new updated NetSpot 2.1 here. Or just follow the auto-update hints in any of the previous NetSpot releases.
Once you've given this new release a try, let us know how we did.
Thank youddddd
updated:
March 1, 2019
author: