Best WiFi 6 Routers
The time to buy a new WiFi router has come. All leading router manufacturers have released routers that support the latest wireless networking standard, WiFi 6, giving consumers plenty of options to choose from.


TP-Link Archer AX50 WiFi 6 AX3000 Smart WiFi Router

Netgear Nighthawk AX8 RAX80

Netgear Nighthawk AX12 RAX120
As an Amazon Associate, we may earn from qualifying purchases made using the "Buy from Amazon" links on this page.
NetSpot WiFi Survey Software
Measure and visualize the strength of your wireless router at ease.
How to Select a WiFi 6 Router?
With a new WiFi 6 router, you can look forward to significantly improved data transfer speeds, much greater throughput, increased signal strength, and cutting-edge features.
Because WiFi 6 routers represent the latest and greatest in wireless networking technology, they're not exactly cheap. As such, you don't want to buy the first router you come across. Instead, you should compare multiple popular options and choose one based on your needs and requirements.
WiFi 6 routers represent the latest and greatest in wireless networking technology
Here are some things to consider:
Area to cover: If you live in a house or large apartment, it makes sense to spend extra money on a WiFi 6 router capable of covering the entire area without any help from a WiFi extender. On the other hand, there's no reason to break the piggy bank and purchase a flagship router if you live in a tiny apartment and rarely use more than two devices at the same time. If you would like to base your decision on concrete data, you can download a WiFi analyzer app like NetSpot and use it to create a signal heatmap. You can then easily decide if the new router should be more powerful than the current one.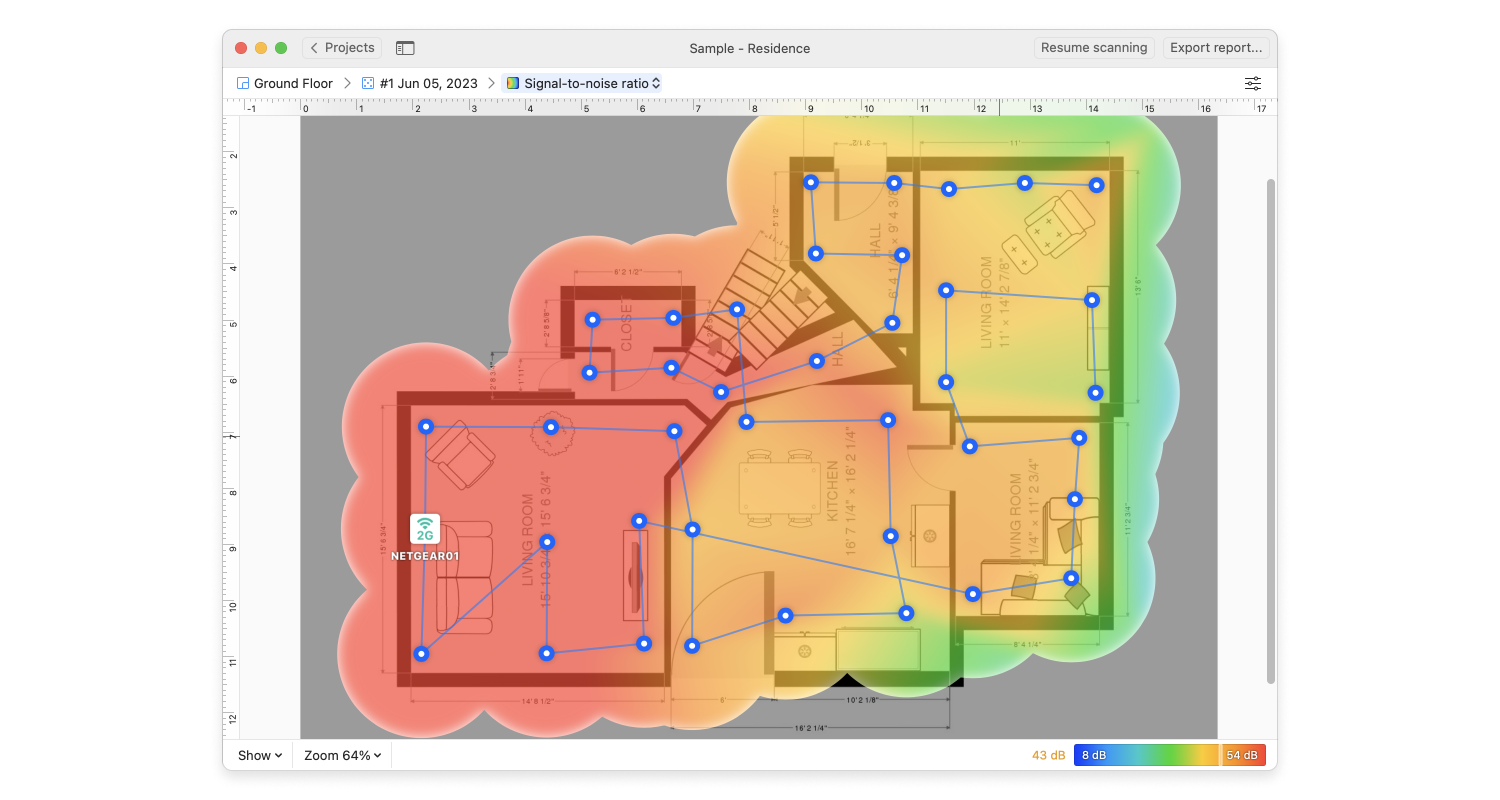 Internet speed: WiFi 6 routers can support data transfer speeds up to 9.6 Gbps, up from 3.5 Gbps on Wi-Fi 5. But do you really need to purchase the fastest router available? After all, the average download speed in the US is just 72 Mbps, so most people won't come anywhere near using even last-generation routers to their maximum capacity. Instead of chasing after numbers that won't have any meaningful impact on your day-to-day WiFi experience, we recommend you focus on other things instead, such as coverage and extra features.

Extra features: Modern routers come with all sorts of useful extra features aimed at different kinds of users. For example, routers aimed at gamers often include built-in VPN functionality and no-frills quality of service (QoS) configuration. And if you don't play video games, you may appreciate features like parental controls, support for guest networks, or malware scanning.
Top 10 Best WiFi 6 Routers Available Right Now
Summary
WiFi 6 routers are finally here, and they offer much faster data transfer speeds, improved coverage, low latency, and the ability to simultaneously communicate more data to more devices using the latest wireless technologies. Regardless of if you're dissatisfied with your current router or are just looking to improve your online experience, all of the top 10 best WiFi 6 routers listed in this article should be more than able to meet your expectations.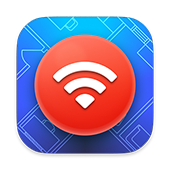 NetSpot
WiFi analyzer app runs on a MacBook (macOS 10.12+) or any laptop (Windows 7/8/10/11) with a standard 802.11a/b/g/n/ac/ax wireless network adapter.

If your office is suffering wireless issues, or if you regularly troubleshoot Wi-Fi problems, NetSpot deserves a look
TechRepublic

NetSpot lets you build a heatmap of your wireless network so you can find out where your Wi-Fi signal is strong and the areas where it's weak.
CNET

With NetSpot Pro, you'll never miss a beat, post, or important email even when your Internet is acting up.
BoingBoing
Best WiFi 6 Router – FAQs
What is the best WiFi 6 router?
The best WiFi 6 router you can buy right now is the Asus RT-AX88U. This high-end router supports multiple cutting-edge wireless technologies in addition to the WiFi 6 standard, including MU-MIMO and OFDMA. As a result, the Asus RT-AX88U can cover a large area with a strong Wi-Fi signal and deliver fast download and upload speeds even in multi-user environments.
Is it worth buying WiFi 6 router?
Yes, spending extra money on a WiFi 6 router is definitely worth it. While it's true that there aren't many devices yet that support the latest-generation Wi-Fi standard, their number is increasing at a steady rate, and it won't take long before most new devices can reap the benefits of WiFi 6, which include higher data rates, increased capacity, and improved power efficiency.
Are there any WiFi 6e routers?
Only a few at the moment. Asus became the first company in the world to launch a WiFi 6e-enabled router when it released the ROG RAPTURE GT-AXE11000 in September 2020. To take advantage of the cutting-edge wireless technologies the router offers, you need a compatible WiFi 6e client, which are not easy to come by.
There's no simple answer to this question because you always need to consider the size of your home and your needs. If you live in a small house or apartment, you should be able to enjoy great wireless speeds and coverage even with a budget WiFi 6 router. On the other hand, a mesh WiFi system can reliably cover even a large house with a strong signal, making it well worth its steeper price.
Read next in All about Wi-Fi Routers
If you want to get more information about Wi-Fi, check out the following articles about Wi-Fi routers, the best apps for wireless networking, WiFi signal, etc.
Slow WiFi?
NetSpot helps you troubleshoot common network issues and discover possible sources of interference.